Posted By elbroide in
Pop
,
Review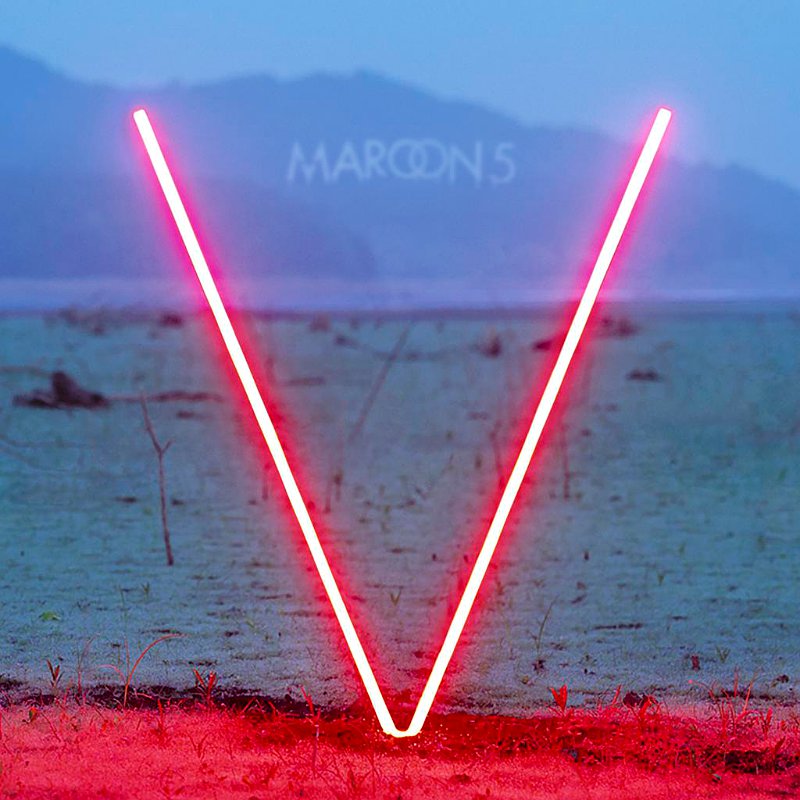 Maroon 5
V (Universal Music)
Breakdown: After the success of their latest single 'Maps' tore up the charts all over the world, Adam Levine and the rest of Maroon 5 are back with their fifth album 'V'. With more of their infectious pop tracks, the guys deliver more solid music – something we wouldn't expect less from the band.
How Many Good Tracks: 9 of the 12.
What I Liked: When the music is good, it's GOOD! Maroon 5 have worked with the best in the business in the hopes of delivering the hits with 'V'. The band collaborated with the likes of Benny Blanco, Ryan Tedder, Shellback, Stargate and many more on the production side and the band even got Gwen Stefani on board vocally. Speaking of vocals, Adam slays with his abilities on the album. He has one of the most unique voices in the industry and it shines on 'V'. There is also a good balance of ballads and pop bangers.
What I Didn't Like: I mentioned that when the songs are good, they're really good and that also happens to be the case when the songs aren't that great. I would also have liked to see a bit more depth in the band's new music. Also, it would have been great if Maroon 5 took a bit more risks on the record instead of playing it safe with songs such as the two lead singles.
Best Track: 'Maps' is easily one of my favourite songs this year.
Rating: 3.5/5
Feel free to comment, share or tweet @ElBroide
Tweet